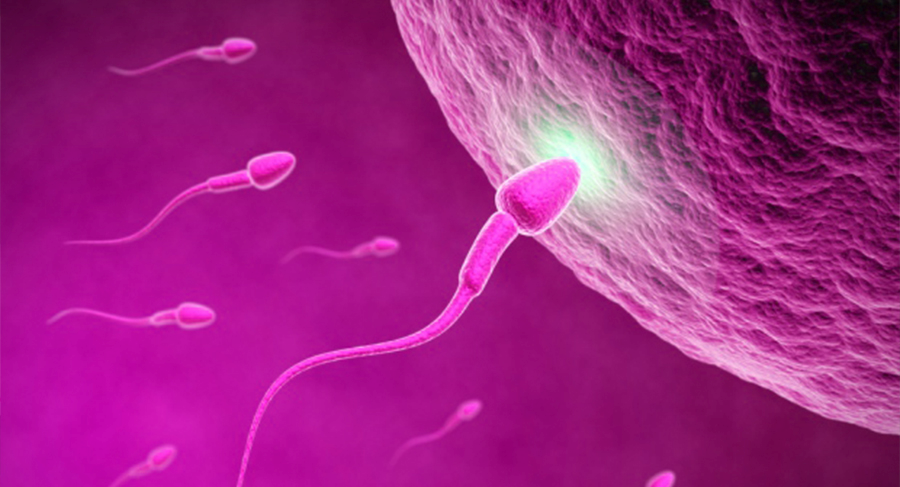 Infertility is a serious worry for many couples that can dramatically affect the dreams of their lives and can affect them emotionally.  A person may be considered infertile, if not conceiving after 1 year of trying without any protection. But it is not that much bleak as you imagine. There are many cases in which the women get pregnant in the second year after marriage. In most cases, infertility is a result of a combination of many factors, so both the partners should be checked.  If you are concerned with infertility, then it is effective to consult an infertility specialist for fertility test.
How to test the fertility potential of women?
The infertility specialist may need to know the history of the woman for fertility tests
Medical history
Menstrual history, frequency of periods and its nature
Habits and use of alcohol, caffeine, cigarette or drugs
Sexual habits, if any history of sexually transmitted diseases, relationship with the partner, if there is an extramarital affair, etc.
If there is any history of pregnancy and what was the outcome
If there is use of any birth control measures
If any previous treatment history for infertility, if yes then the prescription of medicines, USG reports and results of blood tests, etc.
Examinations in women for fertility test:
Physical examination should be done to know whether there is any abnormality in the reproductive system and other systems. It includes a pelvic examination for gonorrhea or other infections or any structural abnormalities.
A blood test also should be done to know the status of hormones for example Thyroid hormone level, Prolactin and tests for infections such as HIV or Hepatitis
Fertility blood test for follicle-stimulating hormone (FSH),luteinizing hormone (LH) and AMH ( Anti mullerian hormone ) on the second or third day of your cycle to know about the ovarian reserve.
After ovulation, fertility blood test for estradiol and progesterone should be checked and compared with the values got from tests in the 2nd or 3rd day of menstruation.
BBT charting: Charting of Basal Body Temperature is done as a way of understanding ovulation.
A sample of cervical mucus, after continuous sexual intercourses, is taken for microscopical examination. It is to know the interaction of the sperm with the cervical mucus.
Transvaginal (pelvic) sonography:
It is to know the condition of uterus and ovaries. The sonography is done on day 2 of menses to understand about the follicles and again from day 9 to understand and follow the procedure of ovulation ( termed as folliculometry ).
It is done by injecting a dye into the uterus through the vagina and then x-ray films are taken to know If there is any obstruction in the fallopian tubes and abnormality in uterus. It is done in between 7th and 10th day of the menstrual cycle.
It is done to know the condition of uterus.
This is done to know Endometriosis or any abnormality in the uterus or fallopian tubes or pelvis. Done through a hole in the abdomen.
In this fertility test, a sample of endometrial tissue is taken from the uterine lining with a catheter, then sent for biopsy. It is to know whether the uterus ( endometrium ) is normal or not.
It is to know the condition of uterus and ovaries. The sonography is done 15 days before the expected date of menstruation to understand about the follicles.
Research shows that many women who didn't get pregnant in the first year became pregnant in the second year without any medical assistance. So, stop worrying and thinking too much about infertility as stress free life and internal happiness and motivation is one of the main key of management in infertility.