Best IVF Clinic For Bangladesh Patient
For The Women, By The Women, Of The Women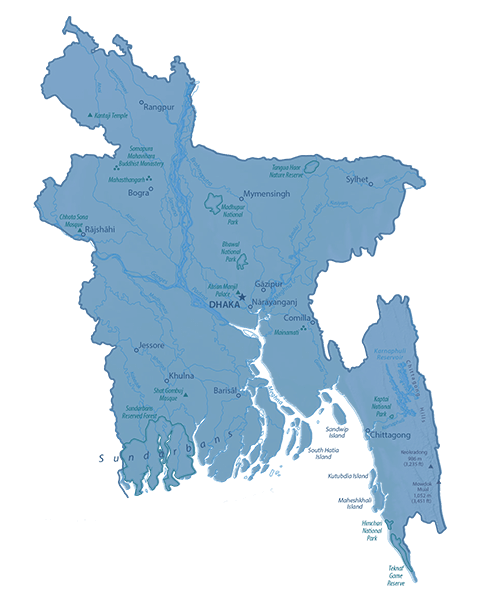 বাংলাদেশ পেশেন্টদের জন্য
IVF Guide
Best Infertility Clinic For
Bangladesh
Are you searching for Infertility clinic in Kolkata ?
We at Urvaraa IVF helped many Bangladeshi couples to solve their fertility problems and helped them to become parents from couples.
As we enter the modern era; we are encountering a new set of diseases, these are called lifestyle diseases. Now what are lifestyle diseases? Well these diseases aren't caused by any germs, bacteria or viruses, but by our lifestyles. This can be due to the way we eat, drink or sleep. It is the conglomeration of such factors that lead to such kind of diseases. Infertility is also such of a disease.
What is causing infertility?
Increased stress and lack of sleep reduces sperm count, along with factors like alcoholism and smoking.
Recently, a lot of couples chose to conceive at a very late age. At such an age the viability of the sperms tend to reduce.
The similar factors like smoking, alcoholism, lack of sleep and stress, just like male. This causes disruptions in the ovulation cycle of the female.
A lot of career oriented women choose to conceive at a late stage of their life, due to this the number of ova reduces and the quality of endometrial lining (the part of uterus with which the embryo is connected) deteriorates.
In order to avoid all these Infertility problems and to give the gift of Motherhood to the females, and increase the hope of reproduction; science has done a lot of advancement in research field and tested a lot of experiments just to bring back the lost smiles in the families and to give them their successor for the upcoming generations invented, "In – Vitro Fertilization (IVF)" IVF is also called as the Assisted Reproductive Technology (ART).
We helped couples to overcome this fertility issues. Contact us now or book your appointment with us.
The IVF Package Does Not Include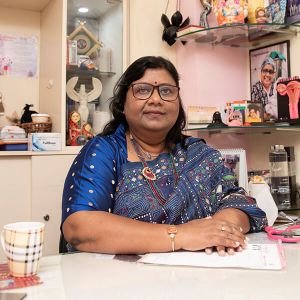 About
Dr.Indrani Lodh
MBBS | MS - Obstetrics & Gynaecology | Diploma in Advanced Endoscopic Gynae Surgery
Dr. Indrani Lodh is a Consultant Gynaecologist, specializing in IVF, IUI, OBGYN, Infertility , Laproscopy&Hystercopy. She has over 30 years of experience & is practising in leading hospitals & nursing homes of Kolkata – Apollo Multispeciality Hospital Kolkata, Manipal Hospital, Bhagirathi Neotia Woman & Child Care Centre, Woodlands, Bellevue & Dewan Medical Centre. She excels in advanced laparoscopic techniques like laparoscopic hysterectomy, ovarian cystectomy, endometriosis ablation for infertility treatment, and other fertility related issues.
Graduated from Calcutta Medical College (MBBS) , Dr Lodh is one of the best Gynaecologists of the Country.  Receiver of awards such as " President's Award for the Best Lady Medical Graduate" and winner of 17 medals & scholarships during the MBBS course in Medical College ,she was also the Gold medallist & topper of her batch in MS OBGYN in Medical College, Indore. She holds a diploma in pelvic endoscopic surgery from Kiel, Germany. Her expert hand in minimal invasive procedures for treatment of heavy bleeding such as transcervical resection of endometrium, hysteroscopic resection of fibroids & endometrial ablation, is par excellence. During her tenure as a registrar in different U K Hospitals she worked in busy obstetric units with more than 5000 annual deliveries, dealt with medium to high risk pregnancies effectively,& has solved innumerable fertility issues. Having trained & practised for so long, she now has her own clinic–URVARAA ( meaning "fertile ")  , which is a one stop solution for all women for all their feminine issues. Dr Lodh's aim is to provide the best diagnostics & solutions in her field, under her strict supervision.