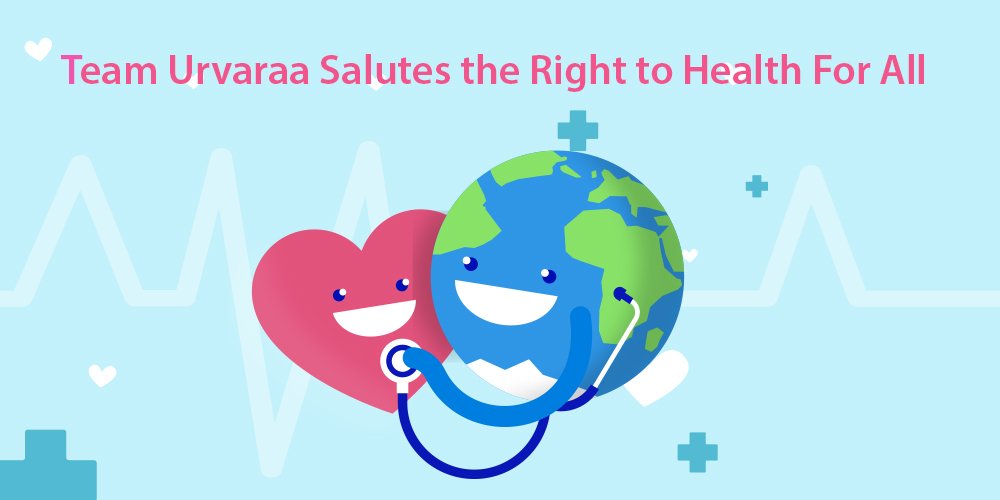 Right to health is a fundamental right. "Health is Wealth" – one of the oldest proverbs that we have learnt, growing up. However it is only when either we or our loved ones fall sick do we truly understand the gravity of this proverb. Up until then, our life's goal is aimed towards wealth.
In this rat race of earning money, our lifestyles have become anything but healthy.  We must stop and take stock of the situation. Eating right, exercising, getting eight hours of sleep are basic requirements of a healthy lifestyle. These simple habits increase the probability of healthy living , many times over.
The rate race, unfortunately is a reality of today's life, across all economic strata. Everyone is running at full speed towards the wealth goal, with little or no concern for the health goal.
It is a fact that science and technology have given us the platform to combat many diseases, including cancer. Cancer no longer necessarily means death. However cure or remission is an expensive proposition which is not accessible to the lower strata of society. Unless the Government steps in and makes these facilities available to everyone, this fundamental right to health will always remain " half baked". Our leaders and our Government must be sensitive to this need of UNIVERSAL HEALTH CARE in India. Only 1% of India's GDP is spent on healthcare. In a country where the registered population is 1.2 billion, where diversity is in every nook and corner, this is an important goal to be achieved.
Healthcare from infancy to old age should be provided. Proper immunization, proper post natal care, institutional deliveries , eradication of bad ritual practices, maintaining hygiene and sanitary standards, clean drinking water and clean air are imperative for universal health, and yet, there is a huge shortage of this in rural India.
Urban India, on the other hand, has a different set of health issues. Obesity, diabetes, hypertension, endometriosis, polycystic ovarian syndrome, breast and cologne cancer are rampant. Here too, healthcare has to become a priority for the Government. Reducing automobile pollution, planting more trees, environmentally friendly parks and exercise forums, organic, pesticide free food , all this and more contributes to health.
Keeping in mind the diversity and economic strata comes with its specific problems. Public awareness, good practices, backed by a strong political will must come into play to propel India's healthcare condition, forward.